Manufacturing Execution System (MES)
Monitor and Automate your manufacturing operations. Enhance Manufacturing reliability and product traceability with centralized processes.


Manufacturing Execution System (MES)
---
Monitor and Automate your manufacturing operations. Enhance Manufacturing reliability and product traceability with centralized processes.
Trước đó
Kế tiếp
09 challenges in production management
07
Difficulty forecasting product demand
There are no advanced reporting tools to estimate how many items should sell in the next few months or years.

02

Manual inventory control Manual inventory

management is inefficient and error prone which can lead to inaccuracies, shortages and overstocks as well as unspecified damages Okay.
03

Waste of Materials Material
wastage is an inevitable loss of any manufacturing production cycle, often due to poor planning or recipe changes.
04

Skilled Worker Shortage
While automation and robotics can help close the labor gap, humans will still be required to evaluate and solve problems and manage. Staff shortages are one of the most serious dangers facing the manufacturing industry today .



05

Manufacturing Asset Maintenance Management
The more the business grew, the more problems started to arise. One of the key challenges is making sure production machinery and equipment are in good working order and available. That also includes determining your production costs.

06
Business expansion
One of the biggest challenges facing manufacturing industries is deciding when to scale up their businesses. The decision to scale too soon or too late can cause serious damage to the company.



07
Lack of supply chain transparency
Global supply chains change daily, placing heavy burdens on planning and inventory management. If a problem occurs at any stage in a supplier or distributor's facility, it can disrupt the entire production process, the production lifecycle, lead to order delays, loss of profits, and more. profits as well as potential safety risks..


08

Increase Revenue and Sales

This will always be an issue in every stage of business. However, the more the company grows, the more complex it becomes to increase sales and sales.
One of the challenges that manufacturing industries face as they scale is looking at how to fine-tune the manufacturing process to respond to an increasing number of products being produced.

09

Adapting to change in techology
In fact, there are always new technologies emerging, including IoT, robotics and manufacturing software... Adapting to technological changes is a challenge in manufacturing.
Manufacturers have been looking for effective solutions to reduce costs and increase efficiency in their operations. These are common problems in the manufacturing industry.
MES trends and new technologies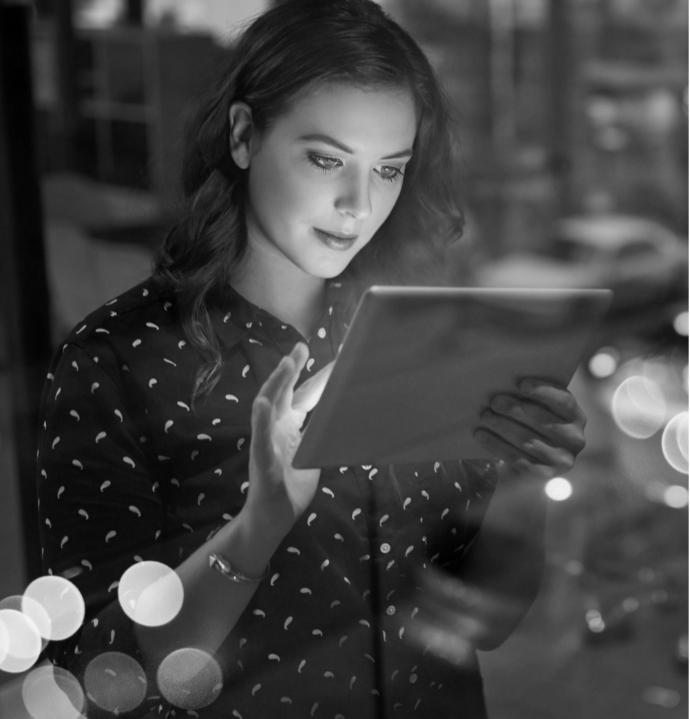 The development of the MES Standards
While MESA-11 focuses on core MES functions. The International Automation Association (ISA) recognizes the need for consistent terminology and a consistent information model for defining and integrating operations between enterprises and control systems. So they developed the ISA-95 standard in the late 90's. ISA-95 standardized terminology that made effective communication between stakeholders, such as suppliers and manufacturers, easy. reduces the risk of errors when integrating production sites with business systems.
ISA-95 defines the interface between business and control functions to create levels of technology and business processes. A simple model of that hierarchy places the production execution system at the third level, between business planning and logistics and process control:
Level 4 - ERP: Logistics and Business Planning
Level 3 - MES: Manufacturing Operations Management
Level 2 - Process control system: Batch control
Level 1 - Process control system: Continuous control
Level 0 - Process control system: Discrete control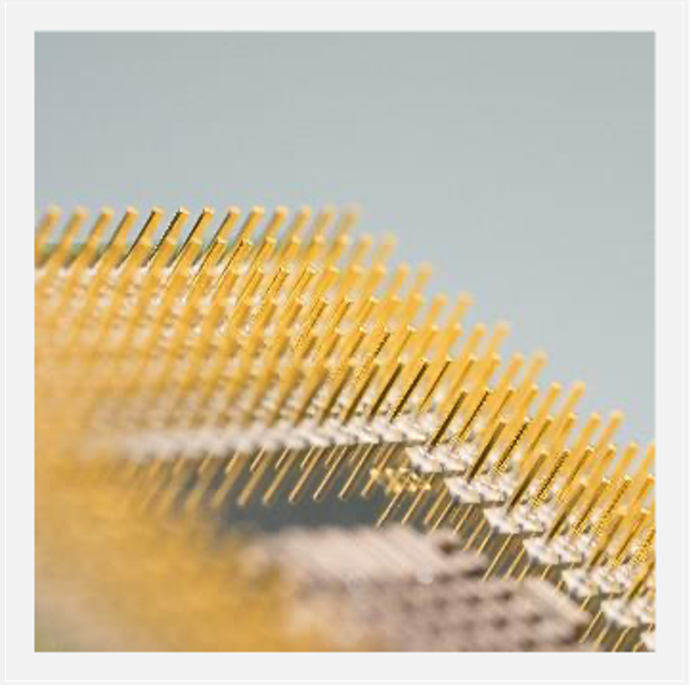 Opportunity and context
Production execution systems are evolving to become service-oriented, modular, and connected.
Cloud connectivity is the backbone of smart factories, allowing advanced production systems, equipment, products, and equipment to interact autonomously. IIoT (Industrial Internet of Things) devices and sensors across the supply chain continuously collect and generate data. This real-time data sharing helps smart factories continuously improve their operations – automate better workflows, customize products and services, and grow smarter and more effective over time.
Artificial intelligence (AI) can improve production efficiency, handle predictive maintenance, and reduce waste. Harnessing machine learning, production lines can become increasingly intelligent and efficient. With virtual reality (VR), manufacturers can simulate processes and identify potential improvements. And they can integrate augmented reality (AR) solutions to reduce production downtime and optimize store floor operations.
SmartBiz- Hệ thống Điều hành Sản xuất MES
Automation, Great Collaboration, Unified on an Unsurpassed Smart Business Administration Platform
Flexible + Powerful = Value
Benefits Manufacturers can expect
80%
Reduce decision-making time
Reduce decision-making time by 80% due to improved visibility of production operations.
20%
Increasing productivity
overall
Improve overall performance by 15% to 20%.
20%
Cost reduction, stable quality
Reduce costs from 10% to 20%, product quality is more stable.
50%,30%
Reduced equipment cost and time
Reduce equipment costs by 50% and increase uptime by 30% when equipment is up and running.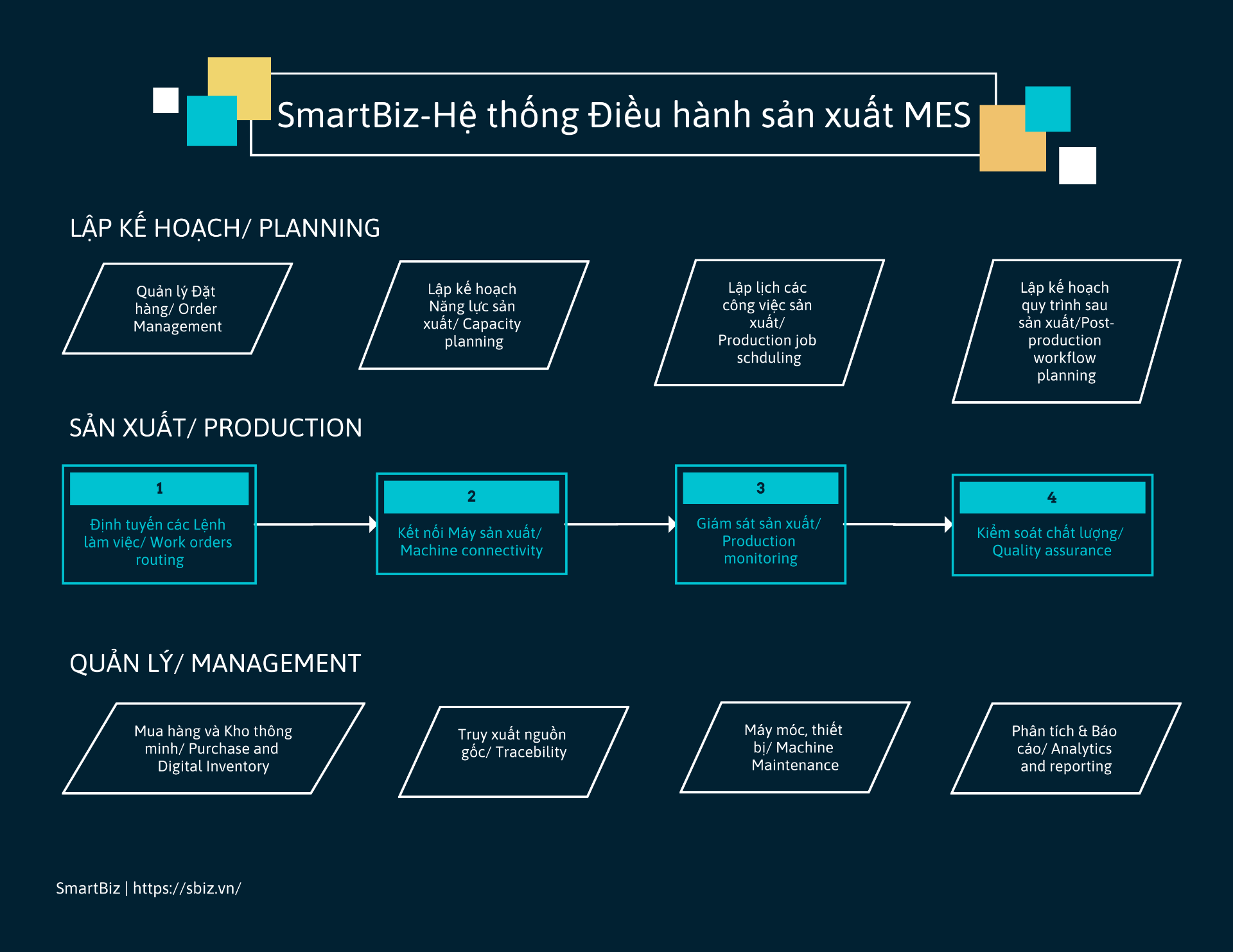 MES - Production operating system
(Manufacturing Execution System) is a connected information system to track, monitor, store and control the production process of goods from Raw Materials to Finished Products. MES solutions provide information that helps decision makers get the data they need to make factories more efficient and optimize production. MES not only serves as an information hub between different enterprise systems (ERP, EAM, SCM, QMS and automation) but also optimizes the operations and production processes of the factory

Easily integrate and manage connections with external systems such as SmartBiz ERP, BigData, BI, AI, IIoT, API...
Flexible extensibility with a modular architecture that allows customization of existing applications while easily developing new applications as required
Cloud or On-Premise Deployment Options
Model manufacturing is a flexible process.
6 Module lõi của Hệ thống MES
Easily manage Purchase Orders and Suppliers.
Improve your supply chain and inventory.
Optimize your warehouse performance. Modern online warehouse on one management software.
Fully integrated with applications: Purchase, Sales, Production...
Optional integration with mobile, barcode, IoT devices for precise inventory control


Manufacturing (MRP) + Quality Management + Product Lifecycle Management (PLM). Smart production platform from craft to modern.


Simulate products, production capacities: machines, people, processes or volumes.
Automatically generate product jobs and workflows. Proposing to assign jobs to Machines, Personnel based on availability, production process and delivery date
Track batch or serial numbers from anywhere in your supply chain. Provide details about the process, the flow of each production stage from raw materials to finished products.




Performance control and optimization of assets including monitoring and tracking from location to monitoring parameters of quality, performance, breakdown...Improve equipment maintainability new method: Predictive maintenance.


Trước đó
Kế tiếp
Features of the MES System
The MES Production Operations System collects and provides real-time information at any location from the manufacturing process. Monitor Resource Status, Product Progress; Monitor and Automate manufacturing operations based on barcode scanners and IoT system integration; Quality Management and Equipment Maintenance.


+ 1000 Customers
SIGN UP FOR A CONSULTATION/DEMO
Features of the MES Production System
Monitor the status of resources
Monitor and analyze the status of resources, including machinery, materials, and labor, based on real-time data to make allocation adjustments.

​
​
Detailed activities/scheduling
Optimize performance by scheduling, timing, and sequencing operations based on priority and resource availability.

Maneuver the production department
Manage the flow of real-time production data to easily make quick, calculated adjustments in production dispatch.

​
​
Data collection
Theo dõi và thu thập dữ liệu theo thời gian thực về quy trình, vật liệu và hoạt động và sử dụng dữ liệu đó để đưa ra quyết định tốt hơn và tăng hiệu quả.
Quality management
Track quality deviations and errors to improve quality control documentation and management.

​
​
Process management
Manage the entire production process from order to finished product. Gain insight into bottlenecks and quality impact points while creating full production traceability.

Production asset maintenance management
Use data from MES to identify potential equipment problems before they occur and adjust maintenance schedules for equipment, tools, and machinery to reduce downtime and increase efficiency.

​
​
Product progress tracking
Theo dõi tiến trình của các sản phẩm để đưa ra quyết định sáng suốt. Việc có dữ liệu về lịch sử đầy đủ của sản phẩm giúp cho các nhà sản xuất phải tuân thủ các quy định tiêu chuẩn hoặc ngành.

Performance analysis
Compare results and goals to identify strengths and weaknesses in the overall process and use that data to make the system work more efficiently.

​
​
Document and version control

Manage and distribute documents including work instructions, drawings, standard operating procedures, batch records...so they are accessible and editable